Wedding Prices
"You don't marry someone you can live with – you marry the person you can't live without"
Long after your cake has been eaten, the suits returned and the dress put away, the wedding photographs and album will last forever. You are not just paying for a service, you are making sure you never forget your wedding day and the people who shared it with you. Memories are priceless.
My style is non-obtrusive and natural, I never pose you awkwardly but in a way you feel like you but look amazing. I am an award winning, published professional. Any questions please do contact here
This package offers Photography covering the full day, from bridal preparation through to the first dance and a little after. You will get 500+ fully edited images from an all day wedding. (most likely alot more)
A 2nd photographer/assistant. Taking random shots throughout the day and assisting me with lighting.
Free consultation/s see me as many times as needed.
Pre-wedding photo-shoot with complimentary signing board using a photo from this shoot. (ideal for a venue visit)
Online private viewing gallery; ideal for the family to view.
Covers a radius of 65 miles from DN11.
This package comes with ALL images on disc or USB, you also get a duplicate disc for parents or backup (if required). (Full resolution disc/USB with copyright to print)
£1599
If you have a date and venue set, ask for free consultation.
This package is the same as the Amor package and includes all the above but with a 12×8" or 8×8" 50 page album. This is a Graphistudio album and will hold upto 130 images.
Also includes a Framed 20″ Print – With a choice of frame styles.
Carefully Designed by me with your choice of images.
You fully approve the design before the book is sent to Italy for print.
Book cover options include Hardback, Metal, Leatherette, Silk, Maple, Suede. You can choose an image for the cover on selected covers. Other covers are available as an upgrade. You can also upgrade to a larger book, or add parent/guest books.
from £1950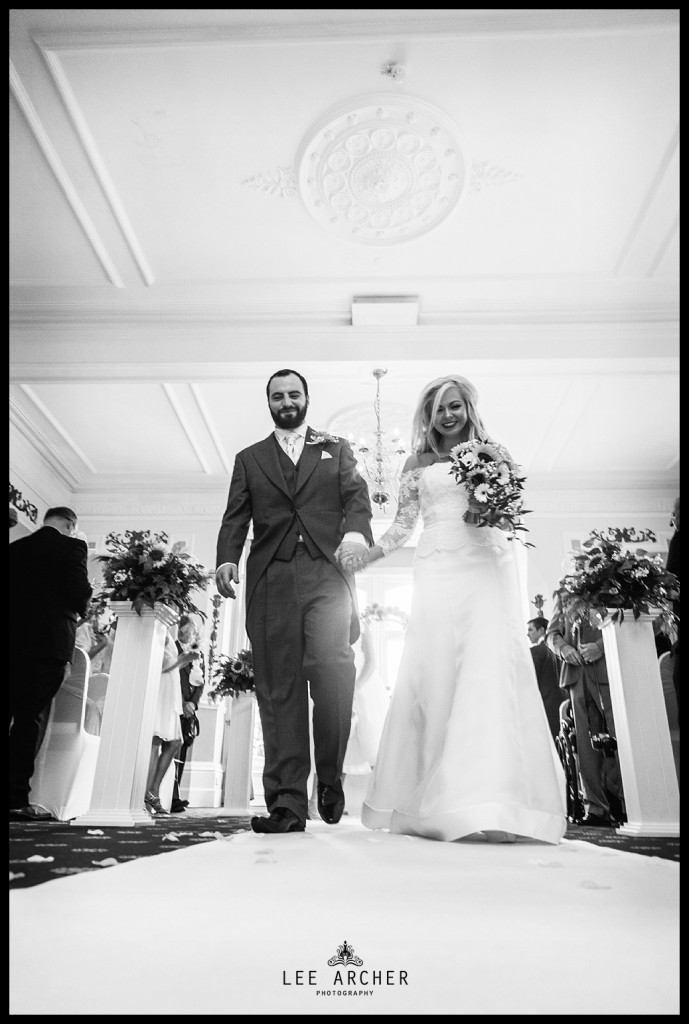 *Registry office plus group photographs, and wedding prep, all images on disc or download.
Additional Extras
Print packages/wall art
Parent and guest books
Presentation cases for the books.
The booking process starts with an email or phone call. Then we meet to discuss your day and giving me an opportunity to show you my products, my work, and to find the package to suit you.
A £275 booking fee is all that is needed at this stage to reserve your date. This comes off the final balance but is non-refundable.
When you are ready we organise the pre-wedding photoshoot, usually somewhere you both love to visit, and closer to the date, we can either meet or talk on the phone to finalise the details. You can always get in touch if you need me. And for your added peace of mind I am also fully insured.
Although the title is 'South Yorkshire Wedding Photographer', I do travel, for example; Woodborough Hall Notts. Middleton Lodge, Richmond, The Lowry, Manchester, Rothley Court Leicester. And many other venues in Derby, Hull and Leeds. I work all over the country with my fitness department.